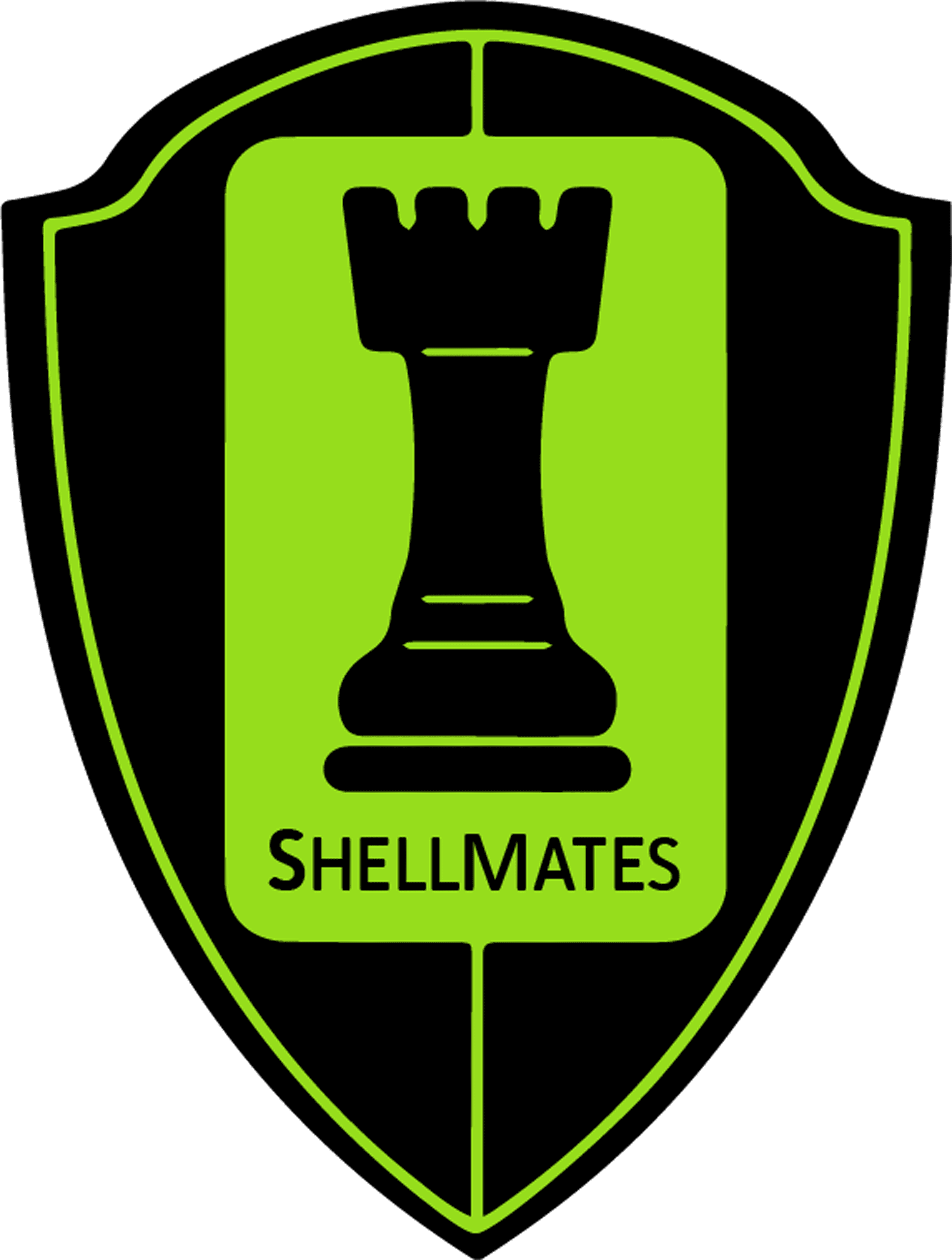 This is
Shellmates

Club

Shellmates is a group of students passionate about information security. Our objective is to create an InfoSec community, to motivate and encourage knowledge exchange in this field.

/* Where there is a Shell,

There is a way */
about us
Shellmates club, is a group of highly motivated university students that are passionate about information security in general. Its diversity of members who are from different Wilayas & different universities is what makes it a special one. We strive to learn and develop our skills by working as a team in organized CTFs and creating our own CTFs for others to learn from our best members.
Enhance your Skills
In an atmosphere full of skilled people that guarantee a maintained help and assistance, Shellmates club remains one of the best environments to develop and enhance your soft and hard skills.
Share knowledge
All driven by a common goal, sharing knowledge became one of Shellmates Club cultures. Thanks to this fundmental, our infoSec community kept growing day by day.
Compete & stand out!
Shellmates Club ensures a competitive yet motivational atmosphere to race , compete and stand out among many skilled hackers out there.
our community
From the very first beginning, Shellmates club ultimate goal was to set the seal on creating an infoSec community by spreading the knowledge about information security, which kept our community growing day by day.
Thanks to our members' hard work and dedication, we could reach a total of 12k followers on our social media and 2k on our discord community server.

Blogs
Check out our latest articles on various cybersecurity topics, as well as writeups for challenges we've created. Stay up-to-date with the latest trends and techniques to keep your online presence secure.

got to blog page
Events
Each year, Shellmates Club organizes many information security events in order to spread knowledge about cybersecurity.
The main skeleton of our events is based on CTF competitions where attendees are meant to solve Cybersecurity enthrilling challenges created by our own skilled members.

Sponsors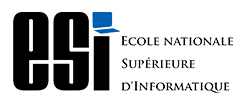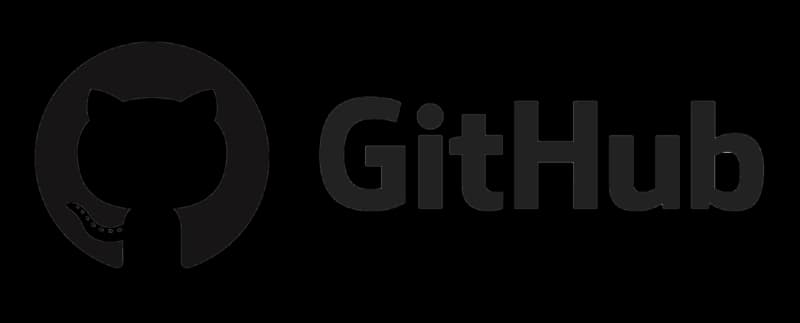 Partners contact us
Feel free to reach us out via the form below. All you need to do is to send us an email or join us on site. You can also message us on one of our social media, we will make sure to answer your right away !
Sorry, No Form Yet :'( ...