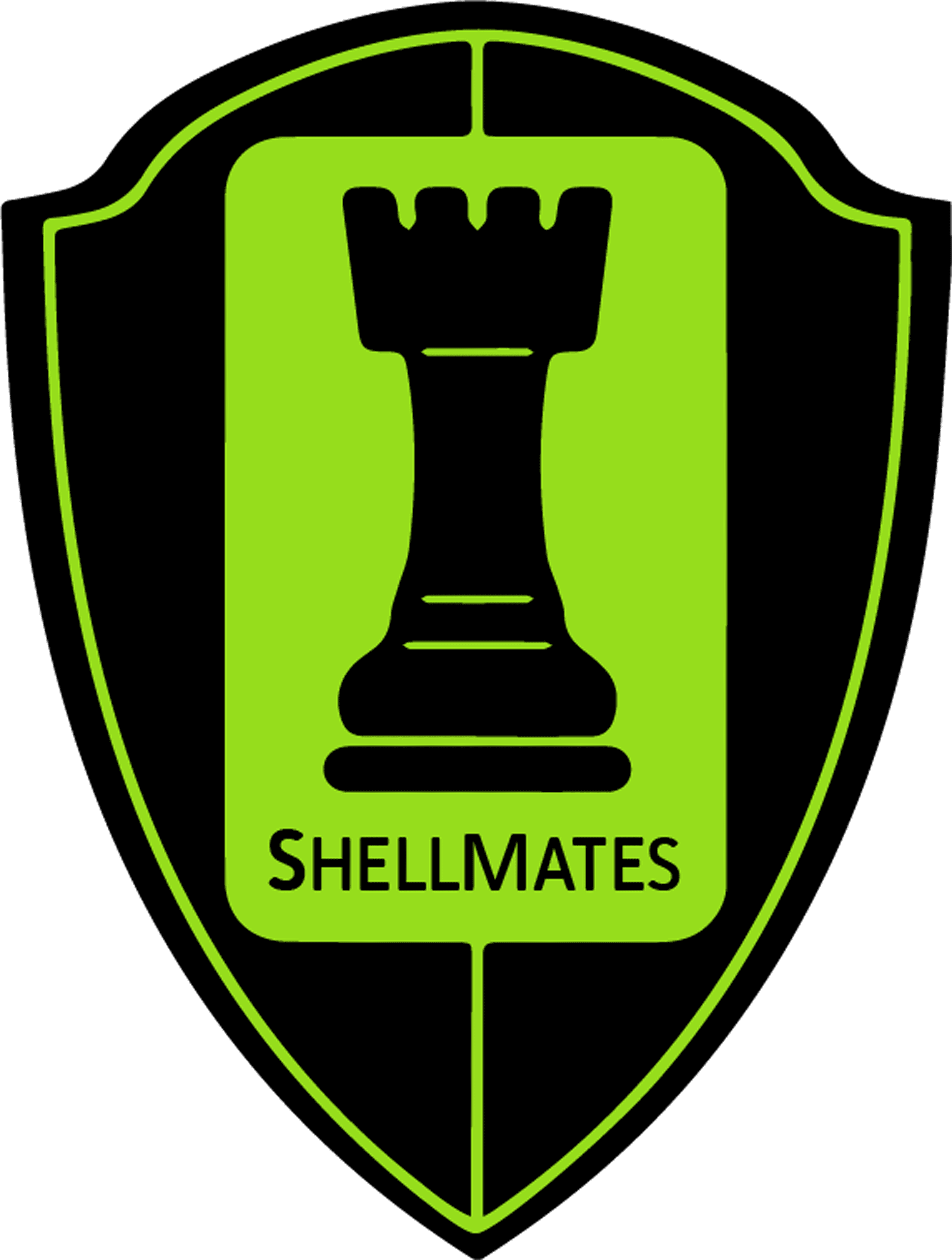 The Annual
BSides Algiers

Event6th edition

Broaden dialogue, transcend spatial-temporal limits.
know more about

the event
The event has started !
It's time to join us and experience the excitement of the event. Checkout the agenda section to get all the information about the activities hosted during the event !
Join the CTF Platform and get ready to start hacking !
Join Our Discord Server to stay updated before and during the event !
Sponsors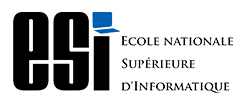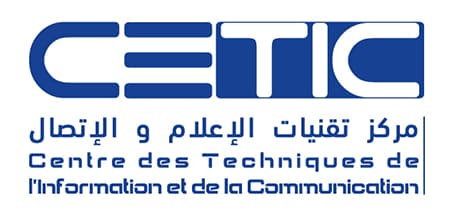 about the event
BSides is a global network of community-driven cybersecurity conferences that aims to promote collaboration among information security professionals, researchers, and enthusiasts
Being organized by Shellmates club, BSides Algiers has been taking place since the first online qualification phase in December 2020.
The event consisted of a series of conferences featuring a range of talks and workshops alongside an advanced CTF competition.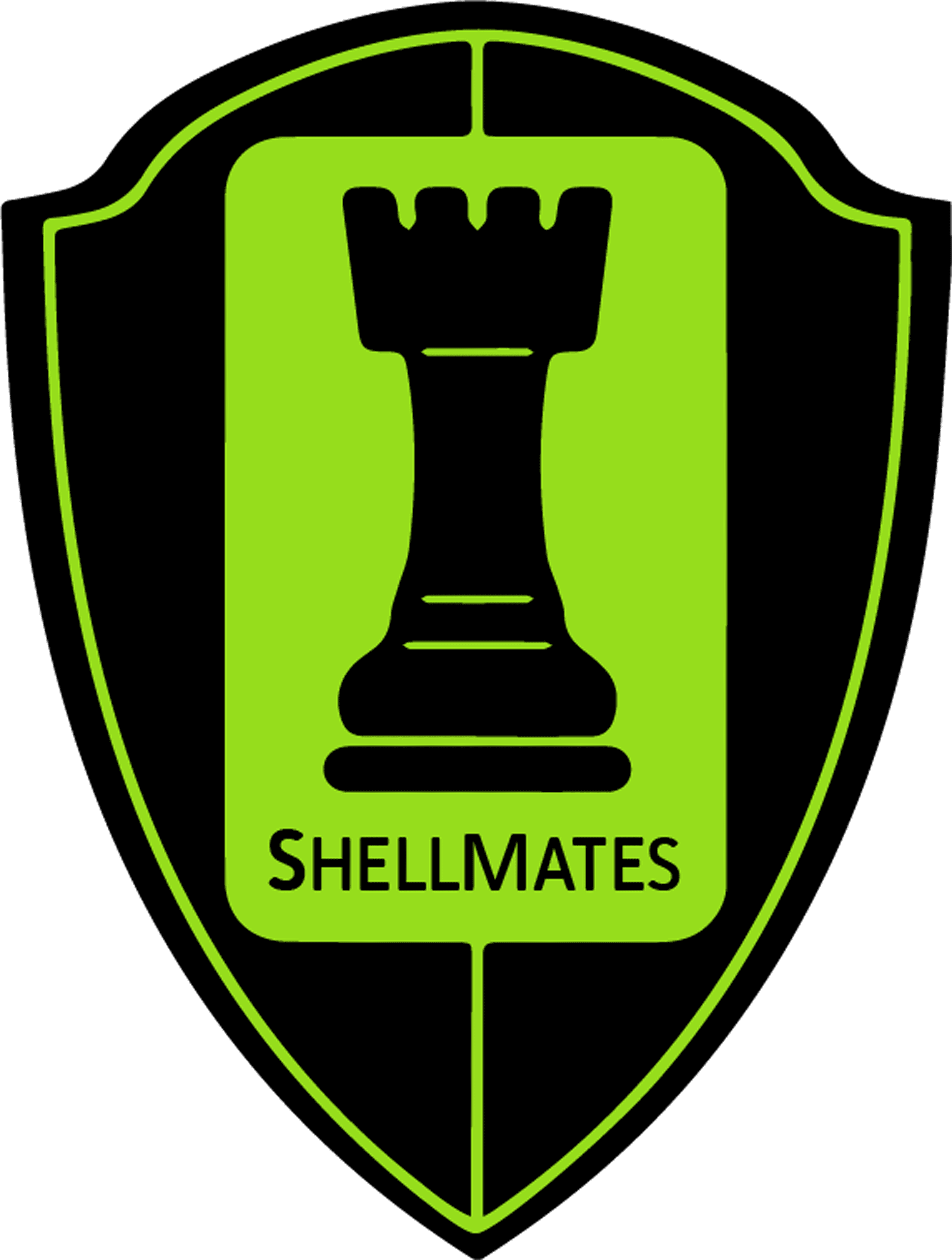 about shellmates
Shellmates club, is a group of highly motivated university students that are passionate about information security in general. Its diversity of members who are from different Wilayas & different universities is what makes it a special one. We strive to learn and develop our skills by working as a team in organized CTFs and creating our own CTFs for others to learn from our best members.
why participating ?
The key benefits of participating will be the great learning experience. You will surely get to learn pretty much new skills. So if you are a curious soul wanting to learn more about being a hacker, you should definitely join us.
High level conferences
BSides features conferences presented by experienced professionals in the cybersecurity field that provide valuable insights and perspectives on the latest trends, threats, and solutions in the industry.
Networking opportunities
We bring together professionals and enthusiasts from various sectors, providing opportunities to connect with them in the cybersecurity field and to build relationships that can lead to future collaborations and career opportunities.
Advanced CTF competition
BSides holds an advanced CTF competition that requires technical knowledge which gives the participants the opportunity to test their skills, push themselves to learn and grow as cybersecurity professionals
Compete & stand out!
Shellmates Club ensures a competitive yet motivational atmosphere to race , compete and stand out among many skilled hackers out there.
Speakers
Discover the experts in the field of cybersecurity who will be sharing their knowledge and insights at our event. Explore the speakers section to get a sneak peek of what they'll be discussing and be ready to be educated and entertained.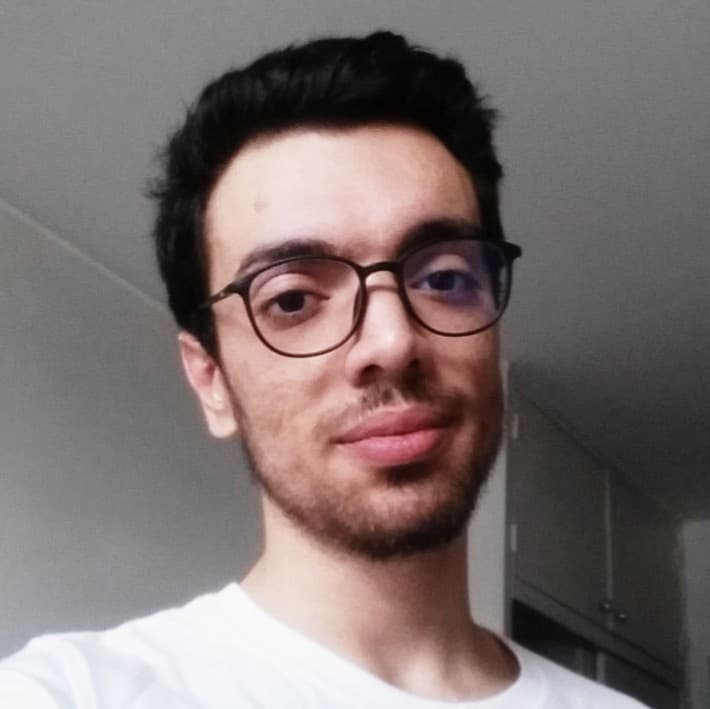 Merzouk Mohamed Amine
PhD Candidate in Adverserial Macine Learning at Polytechnic Montreal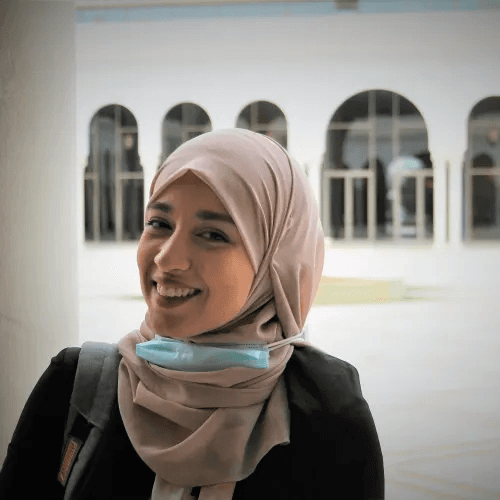 Maria Belkhir
Quantum computing security PhD student at USTHB and a Passionate about exploring the intersection of cybersecurity and quantum technoogy
Naserddine Bencherchali
Detection Engineer and Threat Researcher at Nextron Systems
event's agenda
Explore what's in store for each day of our event with our comprehensive agenda. From keynote speeches to workshops and networking sessions, there's something for everyone. Click on the date or day of the event to view the detailed schedule.
20:00 GMT +1
conference
Adversarial threasts against machine learning at training and inference time
online (On Our Facebook Page)
Prizes
This section showcases the rewards that will be given to the competition winners. It offers a glimpse of the exciting prizes that await the participants, providing an added incentive to compete and win.
1st place
ASUS K3 mechanical keyboard * 5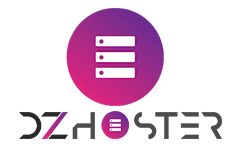 1st place
DZHOSTER 1 year hosting plan
2nd place
ROG STRIX GO CORE * 5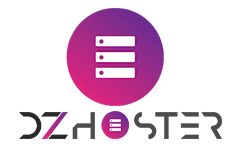 2nd place
DZHOSTER 1 year hosting plan
3rd place
MKAX mechanical keyboard * 5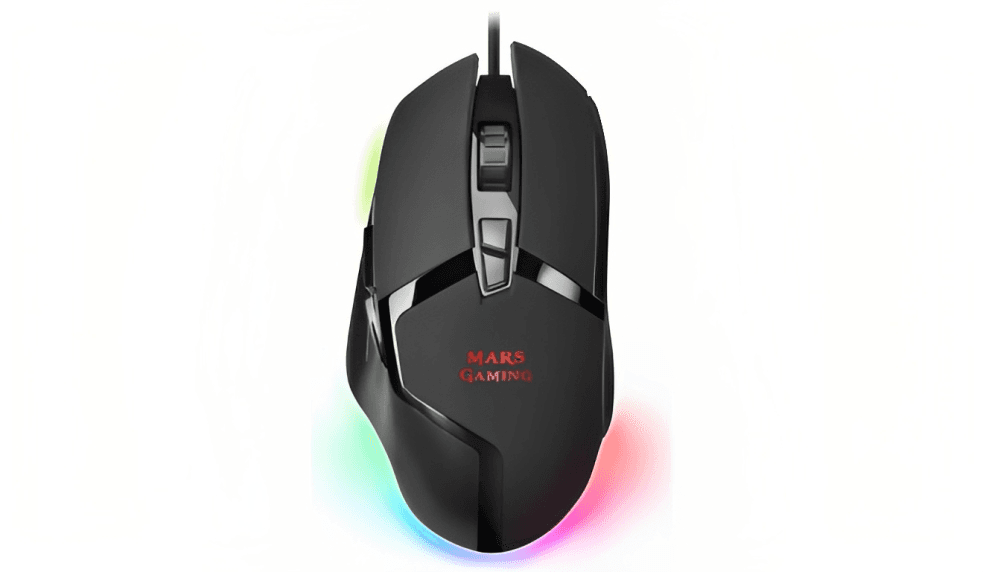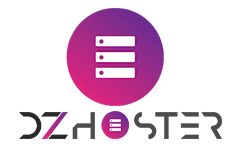 3rd place
DZHOSTER 1 year hosting plan
event's location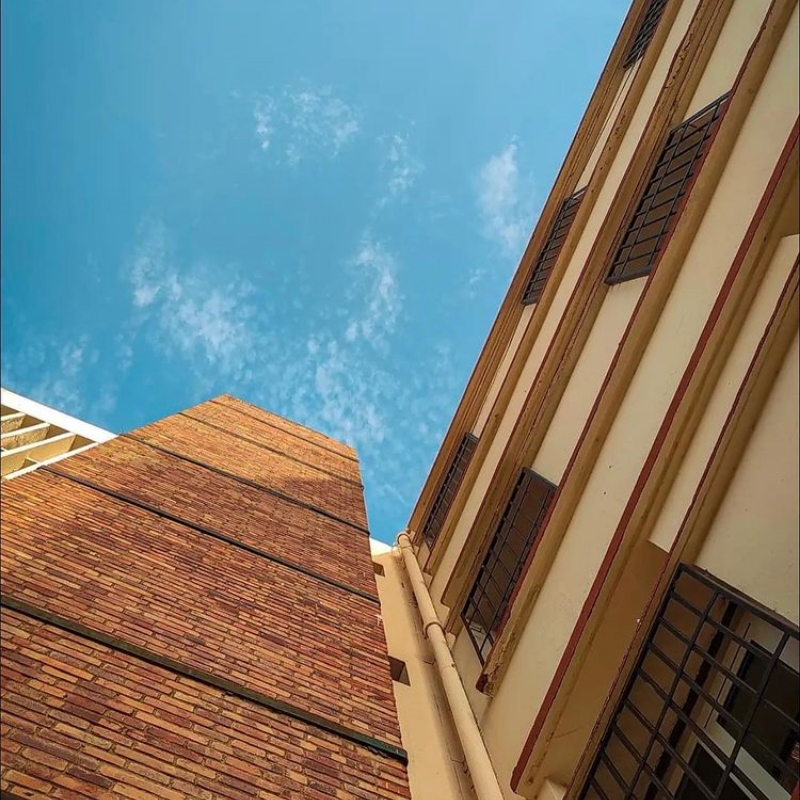 École nationale supérieure d'informatique, Algiers
Formerly the National Institute for Computer Training (INI), is an Algerian higher education institution training state engineers in computer science. It is located in Oued Smar, about 15 km from the city center of the capital Algiers, in Algeria.
FAQs
Ask us anything about our club and event, and get factual responses.
Who can participate?
Are you a fan of cybersecurity or a professional in this field? Then BSides Algiers 2023 is the opportunity not to miss to satisfy your curiosity, learn and also meet other people addicted to computer security.
What other activities do we have aside from the CTF competition?
There will be high quality conferences about cyber security fields that will help you elevate your infosec game!
How can I register?
The link to register for the CTF competition has been provided on the Home section, you may need to be aknowledged that the online conferences are open to everyone on our Facebook page whereas the CTF competition needs registrations in order to take part on it.
How many members on a team?
5 members per team.
Is the CTF onsite or should it be played online?
At least two of the 5 participants of each time should be present onsite, the others are allowed to play online. You can check out our post in ctftime for more information.
What about the snacks?
Thanks to our sponsors, Shellmates will provide one dinner, one lunch and some coffee breaks during the whole event.
contact us
Feel free to reach us out via the form below. All you need to do is to send us an email or join us on site. You can also message us on one of our social media, we will make sure to answer your right away !
Sorry, No Form Yet :'( ...