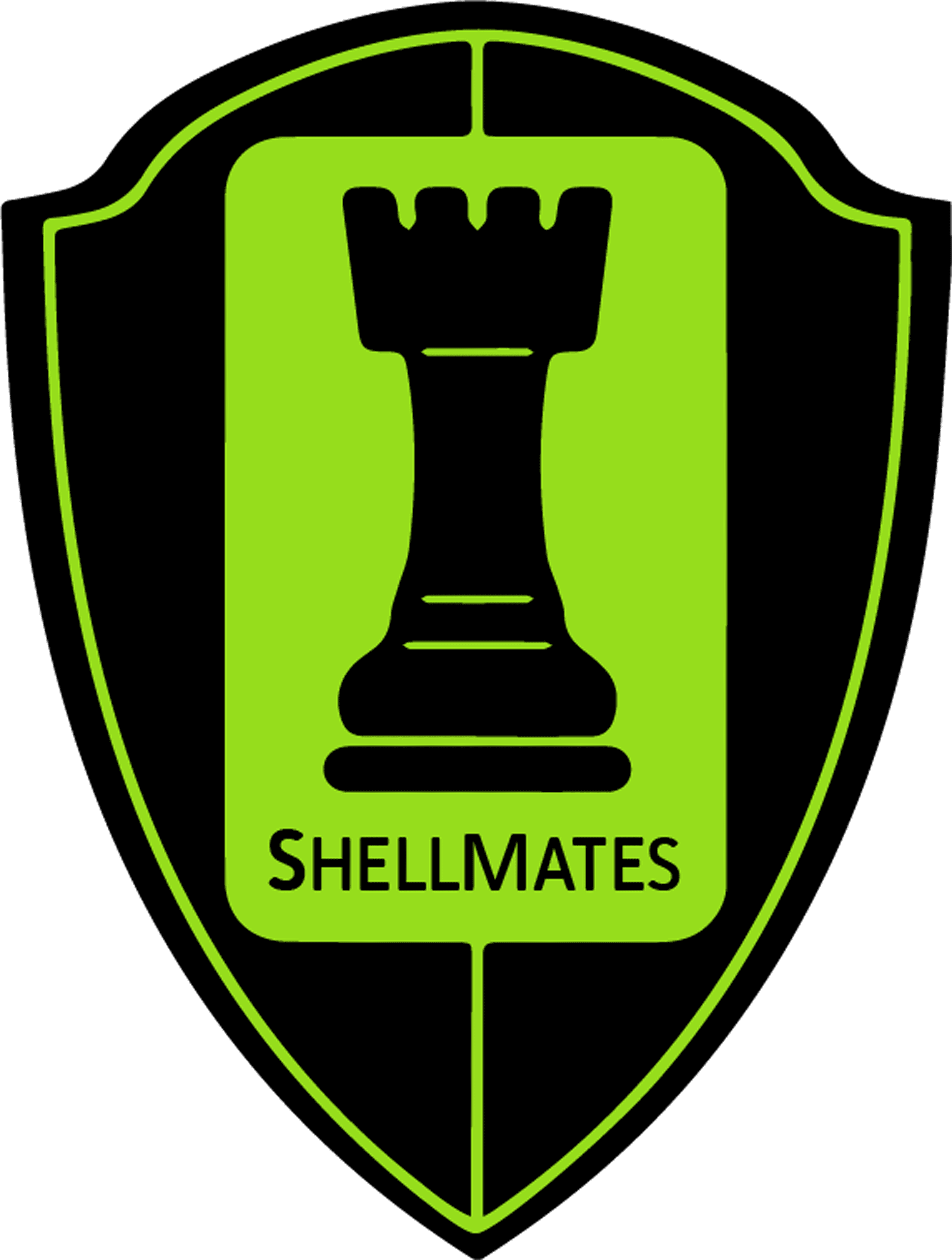 The Annual
Hack.INI

Event11th edition

Your Entry to hacking World!

February 16th-18th, 2023.
know more about

the event
The event has ended !
Thank you for joining us! The event has officially ended. For more information about upcoming event, dont' forget to checkout the events section in home page.
Back To home Page !
Sponsors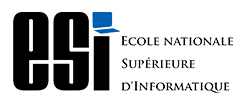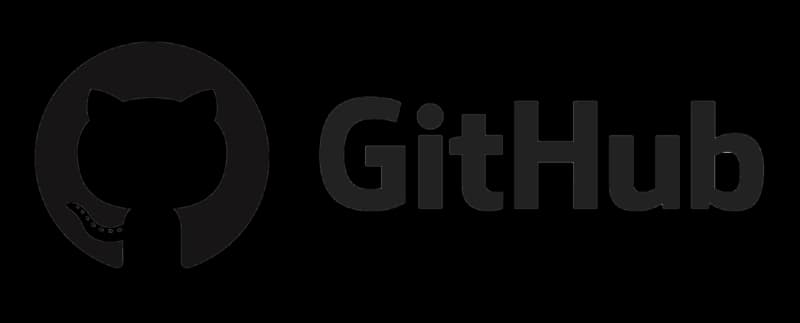 about the event
Hack.INI is a well known event held by Shellmates club for many years which offers a great opportunity to get initiated into the cybersecurity field and learn from experts.
It stands for Hack Initiation, which means that it is intended for everyone interested in the cybersecurity field in order to initiate them into the world of cybersecurity and ethical hacking.
In this event, there will be many activities from conferences and workshops to a CTF competition, where participants will work in teams in order to solve several CTF challenges, such that the team that gets the greatest number of points in the shortest period of time wins.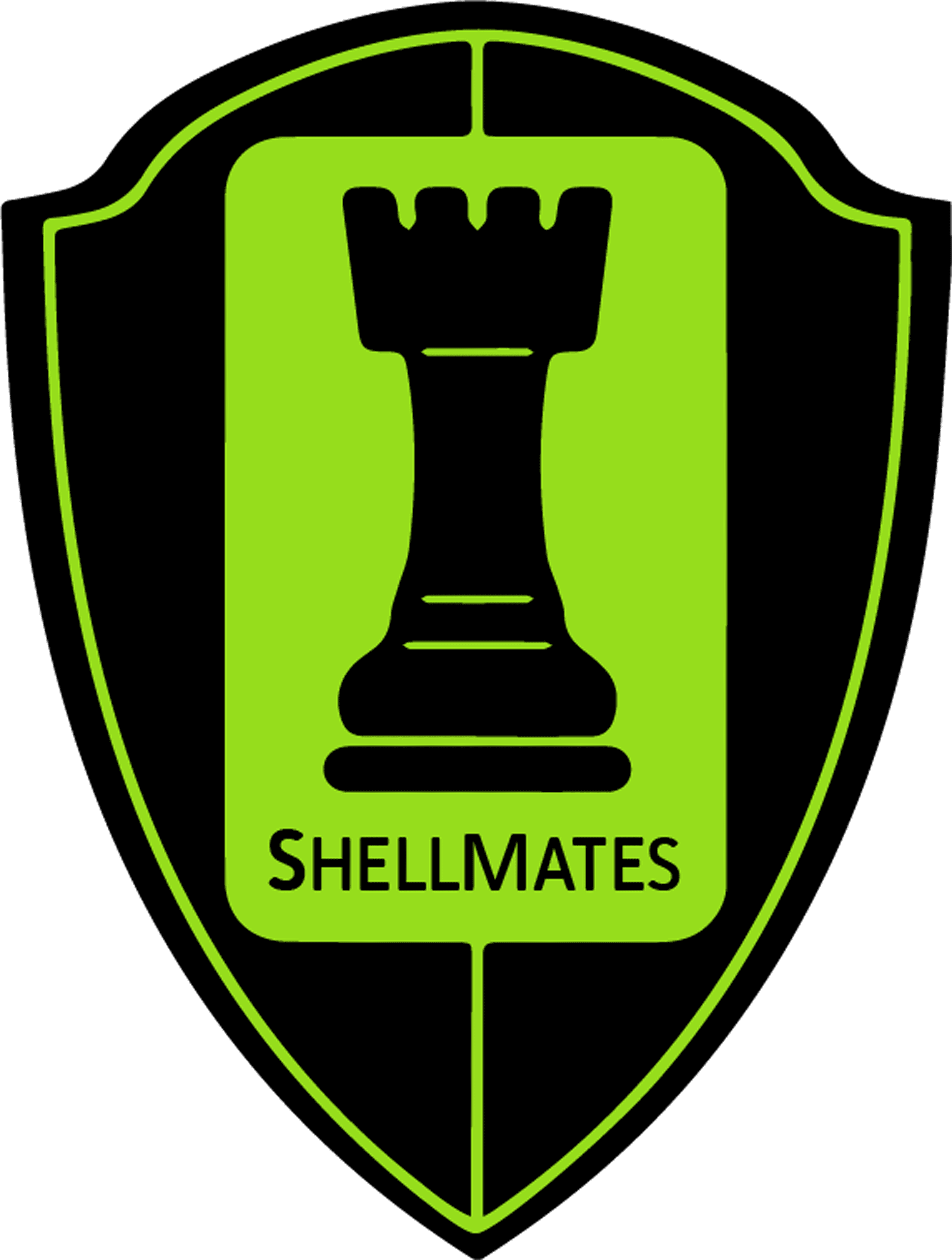 about shellmates
Shellmates club, is a group of highly motivated university students that are passionate about information security in general. Its diversity of members who are from different Wilayas & different universities is what makes it a special one. We strive to learn and develop our skills by working as a team in organized CTFs and creating our own CTFs for others to learn from our best members.
why participating ?
The key benefits of participating will be the great learning experience. You will surely get to learn pretty much new skills. So if you are a curious soul wanting to learn more about being a hacker, you should definitely join us.
Enhance your Skills
In an atmosphere full of skilled people that guarantee a maintained help and assistance, Shellmates club remains one of the best environments to develop and enhance your soft and hard skills.
Share knowledge
All driven by a common goal, sharing knowledge became one of Shellmates Club cultures. Thanks to this fundamental, our infoSec community kept growing day by day.
Beginner Friendly
as the name of the event illustrates, HACK.INI is addressed to anyone interested in the cybersecurity field regardless of their experience.
Compete & stand out!
Shellmates Club ensures a competitive yet motivational atmosphere to race , compete and stand out among many skilled hackers out there.
Speakers
Discover the experts in the field of cybersecurity who will be sharing their knowledge and insights at our event. Explore the speakers section to get a sneak peek of what they'll be discussing and be ready to be educated and entertained.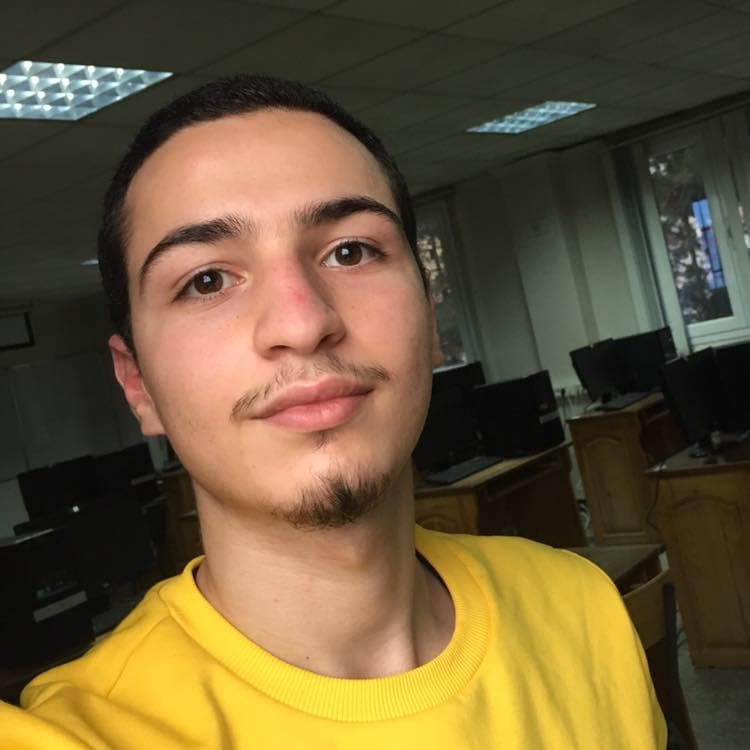 Chiheb Chahine YAICI
1CS student at ESI Algiers, Technical department co-manager at Shellmates and CTF Player.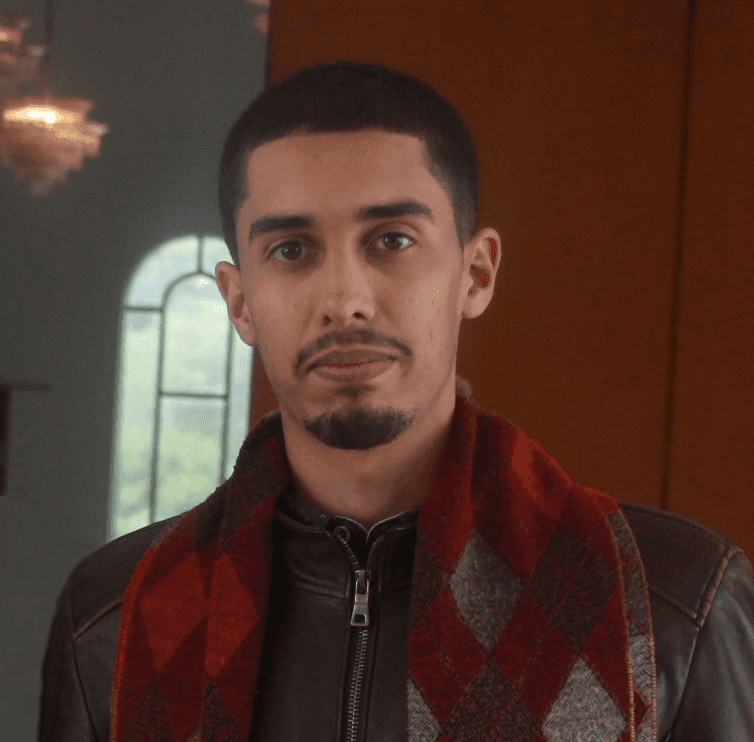 Hichem Yagoubi
Information security intern at ICOSNET & Cybersecurity student, particularly interested in Application and Information systems security.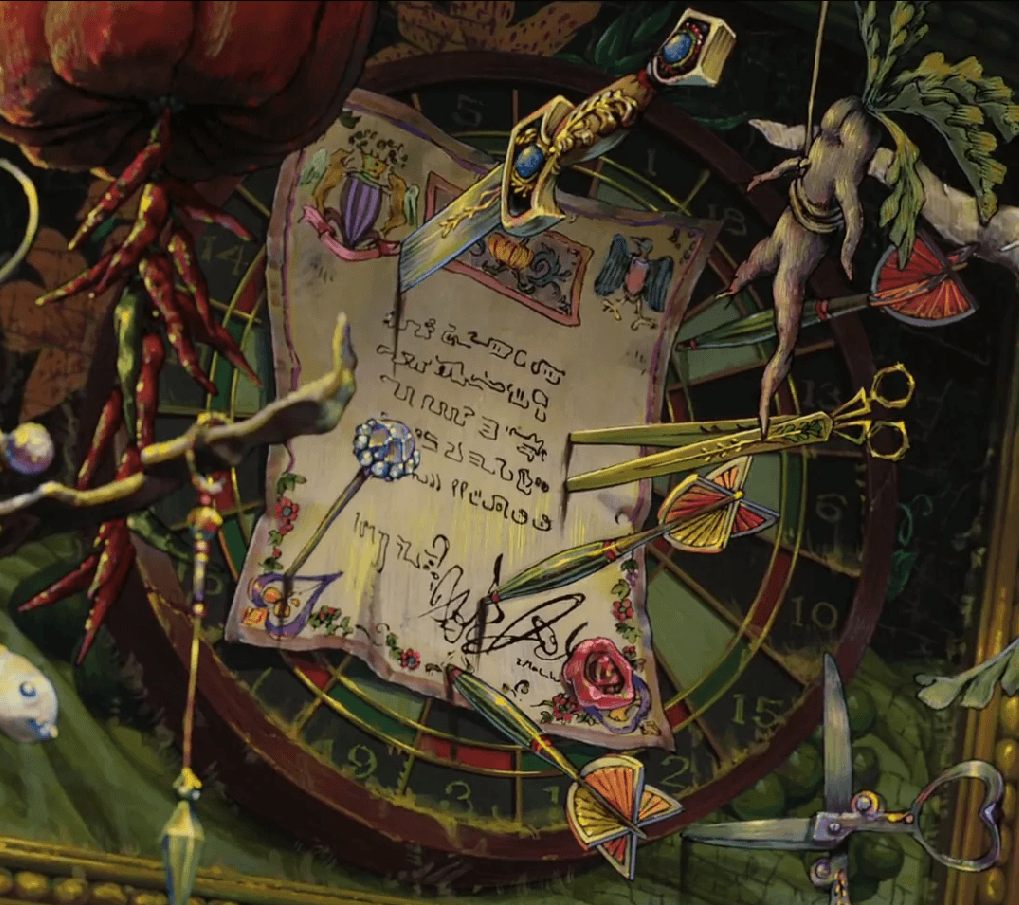 Daimellah Chafik
L3 SI student at Algiers 1, passionate about binary analysis, reverse engineering and low level programming.
event's agenda
Explore what's in store for each day of our event with our comprehensive agenda. From keynote speeches to workshops and networking sessions, there's something for everyone. Click on the date or day of the event to view the detailed schedule.
18:00 GMT +1
-
openning ceremony
AP2
18:30 GMT +1
-
check in
Auditorium
19:00 GMT +1
-
CTF start
Biblio
event's location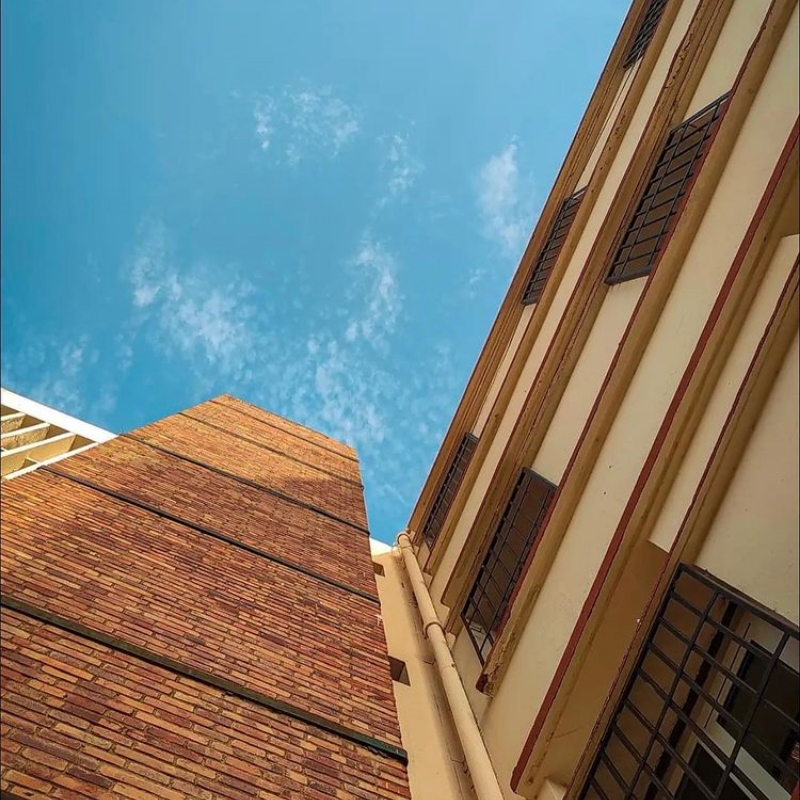 École nationale supérieure d'informatique, Algiers
Formerly the National Institute for Computer Training (INI), is an Algerian higher education institution training state engineers in computer science. It is located in Oued Smar, about 15 km from the city center of the capital Algiers, in Algeria.
FAQs
Ask us anything about our club and event, and get factual responses.
Who can participate?
Are you a fan of cybersecurity or a professional in this field? or perhaps you are passionate about hacking or you are simply curious? Then Hack.INI 2023 is the opportunity not to miss to satisfy your curiosity, learn and also meet other people addicted to computer security.
What other activities do we have aside from the CTF competition?
There will be non-mandatory workshops about cyber security fields that will help you get along with the challenges!
How can I register?
Check the link in the home section, you may need to know that you can register either only for the CTF competition, or workshops or both!
How many members on a team?
5 members per team.
Is the CTF onsite or should it be played online?
At least one of the 5 participants of each time should be present onsite, the others are allowed to play online.
How about the snacks?
Thanks to our sponsors, Shellmates will provide two dinners, two breakfasts and one lunch for the whole event.
contact us
Feel free to reach us out via the form below. All you need to do is to send us an email or join us on site. You can also message us on one of our social media, we will make sure to answer your right away !
Sorry, No Form Yet :'( ...